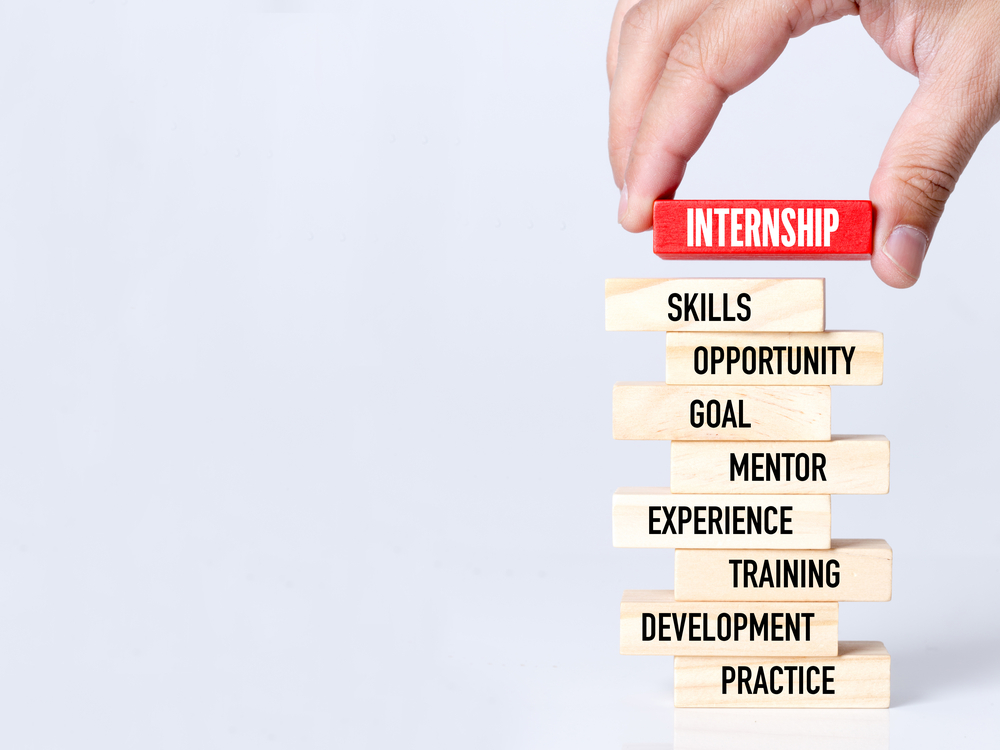 Welcome.
We at Team-IISD, are characterised by diversity, inquisitiveness and openness.

We at IISD Research and Knowledge Centre for Sustainable Development in Ladakh – are inviting dynamic and capable youth professionals, with appreciable tack records in their areas of specialization, to work with us, with bold commitments, being aligned with our mission, vision and objectives. We promote knowledge and wisdom, with an objective of pushing social and environmental sustainability, which creates employment and economic prosperity in the region, conserving local natural and cultural heritage, traditional values, while fostering international cooperation. Along with own specified areas of work, aspiring Interns should have administration, public relations and communication skills and also supposed to take interests in volunteering as well as inspire other youth colleagues, friends and relative to join as full or part-time volunteers, in these 4 prime Campaigns as mentioned below :

• A Friend Of Ladakh (Be an Eco Tourist) Campaign
• IISD-CMI-UNEP's Clean the World (Clean India / Swachh Bharat) Campaign
• IISD-CMI-UNEP's India Climate Neutral Program 2008-30 (National Tree Plantation Program under UNEP's Trillion Trees Campaign)
• IISD-CMI's National Water Rejuvenation / Conservation / Jal Mitra Campaign.

To Join as a - Proud Intern - at Team-IISD Ladakh, Please Contact us @
[email protected]
in Confidence - with followings in PDF File attachments

1. A Detailed CV along with Personal Details and Declaration with Signature.
2. A Photograph of High Resolution (Above 2 MB) in JPG Format
3. How Can I make a Difference, if I Join IISD Knowledge Centre for Ladakh and What could be my visible contribution and Impact to ensure Sustainability and benefitting the Land and People of the area, based on my skills and strengths ? – (2500 words)
4. Let us know, your preference of working location at – Leh or New Delhi ?
If you don't get a reply within a week, then May Call at +91-11-22723376
Local Competent Candidates will be given Topmost Preference.
We are a Gender Neutral Institute.
_______________________